Shower Screens Southport look forward to assist you with all your Shower Screen requirements!
Building a clear future with

Shower Screens
The trusted

Shower Screens

Experts for home, commercial & industrial

Shower Screens

installation and

Shower Screens

repair
A best Shower Screens Southport to Glorify your Bathroom
A good and attractive shower screen in your bathroom will make it more superior. Shower screens are the most demanded services these days. These screens not only keep water in a confined space but an attractive shower screen could improve your bathing experience. We feel relaxed if the environment around the shower is classy and clean. We provide various types of shower screens design and features. We are providing many latest shower screens to our clients which are new in this industry. If you are looking for someone who can fulfill all of your shower screen requirements then contact us any time. We are the best shower screens Southport working in almost all the areas nearby.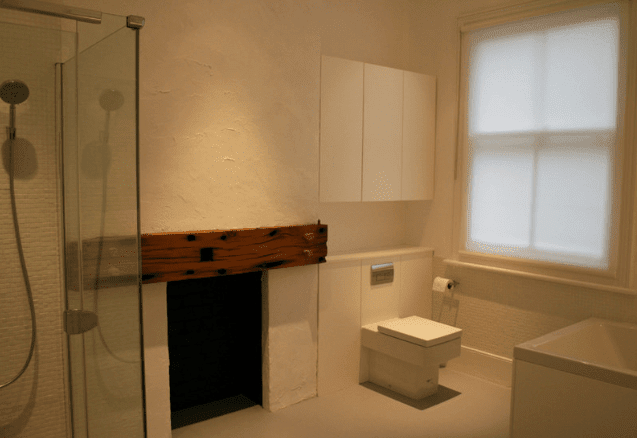 Highlights of our Shower Screen Southport Service
We have done lots of shower screen fitting which are not performable by any of glass service provider. We used advanced frames and glasses which are more attractive than any traditional shower screen.
1. Variety of Shower Screens
There are lots of shower screens available in the bathroom wares market. We are working in square, curved, sail, sliding, and many other types of shower screens. With a reach at latest fitting elements, we are considered as one of the best provider in Shower screen Southport. We are working with different types of framed and frameless shower screens.
2. We have the latest installation equipment
Any advanced furniture and fitting requirement cannot be fulfilled without acute equipment. No one would be able to give you a royal fittings with stuffy tools. We have some world-class fitting equipment which will result in sleek and unspotted finishing.
3. We have the latest accessories for Showers and Shower Screens
Accessories like handles, locks, seals, shower heads are the things which are responsible for a premium looking shower room. We have magnificent accessories which will give you a royal bathing feel that you have never been experienced before. Because of our world class services, we have maintained our reputation as a famous shower screen Southport.
4. We adjust things according to the available space
There are lots of places to adjust a shower with shower screen but if the challenge arises when you have a small sized bathroom. To solve this issue, we are also dealing in over bath shower screen Southport. We can adjust over bath sliding shower screen to cover more area and to give you a more spacious bath.
We also have many more features along with a fancier team which will amaze you for sure. So, you can tell us your requirements any time and we are ready to help you whenever and wherever in Southport.
For Shower Screens On The Southport Call Us Today
Inquire Now! Our business is focused on the customer satisfaction and we ensure all of our customers continue to receive our standard of excellence. Murphy Glass & Mirror, Shower Screens Southport highly experienced staff looks forward to assist you with all your shower screens requirements.
CONSIDER MURPHY GLASS AND MIRRORS FOR YOUR GLASS NEEDS?
We are a family business that has built a fantastic reputation throughout the Gold Coast and Queensland region. The glass company is Australian-owned and provides some of the best Australian glass to Gold Coast residents.
Whenever you are in need of glass replacement or any glass service in Gold Coast or its environs, remember to choose us for the best services. Murphy Glass and Mirror will provide you with timely services from our qualified professionals. We will care for your glass and mirrors Gold Coast as well as glass sliding doors Gold Coast.
Reach out to us for a free quote for our services.
25/27 Motorway Cct Ormeau QLD 4208