Murphy Glass and Mirror provides super smooth glass sliding doors gold coast wide!
Building a clear future with GLASS SLIDING DOORS
The trusted GLASS SLIDING DOORS Experts for home, commercial

& industrial GLASS SLIDING DOORS installation and glass repair
GLASS SLIDING DOORS Gold Coast
Sliding doors look unique and make any building appear more attractive. You do not need muscle power to slide a door along its track. A sliding door should move easily, without applying physical force. Ideally, you should be able to open it with one and if it takes a greater force to a slide to open, then it is time to do some cleaning work on it.
Murphy Glass and Mirror, offer top quality services. Our Glass sliding doors are simple and affordable to use. Their sliding system is low-forced which makes opening and closing easy, and also their joint sealing is full to provide excellent weather proofing. According to professional at Murphy Glass and Mirror, Glass sliding doors gold coast in course of time clogged with dirt, hair and debris. These substances prevent the normal, effort-less sliding of those doors. Professionals from a Murphy Glass and Mirror suggest cleaning the tracks from time to time on regular basis to avoid this problem.
We manufacture glass sliding doors in Gold Coast which suit your home and workplace as per your requirements. We have team of highly skilled trades person who will help you to install glass sliding doors gold coast under your budget. We can provide glass sliding services for commercial, industrial or residential use throughout the Gold coast.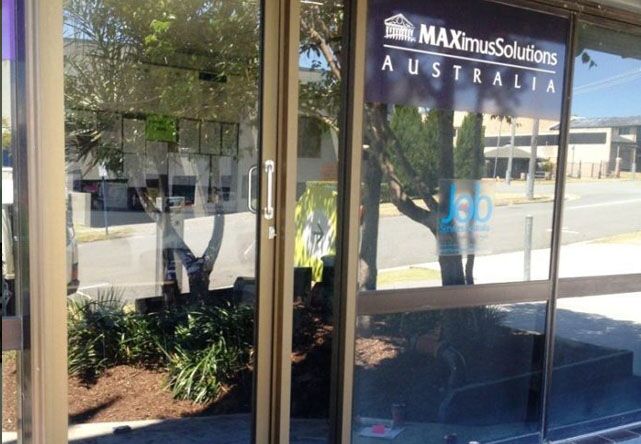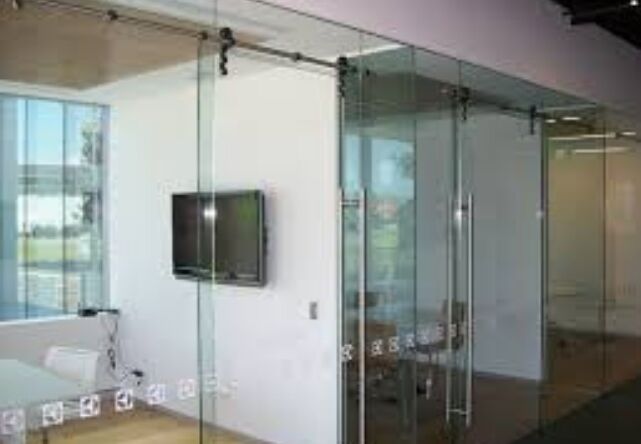 Why choose glass sliding doors gold coast services from Murphy Glass and Mirror?
Easy-living design

Streamlined design to provide modern and flexible style.

Rounded edging to prevent snagging of clothes and curtains.

Euro track roller system installed which is easy to operate and smooth

Glass sliding doors Gold Coast are keyed to vent lock, which help them to stay open partially to keep your home ventilated always.

Tested to Australian Standards

Safety and security screen options available

Compatible with all cladding systems

Smooth rolling motion

Double sided finish

Full installation and measurement assistance via phone and email
Murphy Glass and Mirror, have a huge range of glass all fulfill all your requirements. We have a specifically designed complete range of glasses to improve the interior as well as exterior of your home and workplace. We are experts in glass repair, shower screens and installation in Gold Coast region, we can cut, install and supply all types of glasses and cut it in the precise shape and size you require.
Murphy Glass and Mirror are always ready to give you the assistance. We are centrally located in Gold Coast and also experienced in all aspects to handle your entire emergency without delay. We assure you to be there when you need us. For more information call us on (07) 5571 0389 or use our online form to contact us immediately.
For Glass Sliding Doors On The Gold Coast Call Us Today
Call Now If you live on Gold Coast and want to know more about our wide mirror selection, or you just have a query about the mirror you're looking for; pick up the phone and call. Our reliable Glass Sliding Doors team is always there to assist you with a smile.
CONSIDER MURPHY GLASS AND MIRRORS FOR YOUR GLASS NEEDS?
We are a family business that has built a fantastic reputation throughout the Gold Coast, Brisbane, and Queensland region. The glass company is Australian-owned and provides some of the best Australian glass to Gold Coast residents.
Whenever you are in need of glass replacement or any glass service in South East Queensland or its environs, remember to choose us for the best services. Murphy Glass and Mirror will provide you with timely services from our qualified professionals. We will care for your glass and mirrors as well as glass sliding doors.
Reach out to us for a free quote for our services.
25/27 Motorway Cct Ormeau QLD 4208