Murphy Glass and Mirrors, Glass cut to size Southport look forward to assist you with all your glass requirements!
Building a clear future with glass
The trusted glass cut to size Experts for home, commercial

& industrial glass installation and glass repair
Best Glass Cut to Size Southport Service
Glass cut to size service is one of the most demanded services in decoration and glazing industry. If anyone wants glasses to fit in designed windows, tables, doors then they will need someone who can cut the glass sheets into required sizes. It requires experts to do this job otherwise whole glass pieces could be damaged. At Murphy Glass and Mirror, we have a professional glass cut to size Southport service with a tremendous team of experts in this field. We do jobs of glass cutting with advanced tools which do perfect jobs without errors. We can cut glasses into very complex designs and shapes that will fit in glazes and frames perfectly. Our team is so much talented and quick that your work will be done in a time you would not believe.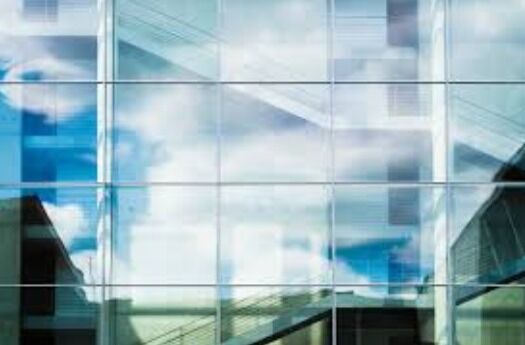 Characteristics of our glass cut to size Southport service
Nearly every glazing and glass service provider deals with glass cut to size service but we are the one who is specialized in this field specially. We think we are different from other because we do our work patiently and perfectly.
We deal in all types of glass cutting services
There are different types of glass available these days. Different techniques are used to cut every type of glass. But we are expert in cutting nearly every type of glasses which includes clear, laminated, coloured, patterned, toughened glasses etc. We have done so many projects earlier with different kinds of glasses without any crucial errors.
We do glass cut to size operations for domestic and industrial buildings
We work ranging from big building to small houses and shops. Our in-house glass cutting service is most suitable for inner fittings like windows, doors, tables, framed mirrors etc. If you are looking to get a matchless service for glass cut to size Southport then choosing us will be a wise choice.
We do glass cut to size repairs too
If you have any broken windows glass, clock glass or a fancy mirror, then you might be looking for its replacement. We are good at repairs too. We will repair or replace the whole setup in a way that it will look like a latest installation. We adjust the new glasses into existing frames so precisely that no one would be able to judge it.
In case you are trying to get any help related to glass cut to size Southport then feel free to contact us anytime. We will love to hear from you and give you full satisfaction with our services.
For Glasss Cut To size On The Southport Call Us Today
Inquire Now! Our business is focused on the customer satisfaction and we ensure all of our customers continue to receive our standard of excellence. Murphy Glass & Mirror, Glass Cut To Size Southport highly experienced staff looks forward to assist you with all your mirror requirements.
CONSIDER MURPHY GLASS AND MIRRORS FOR YOUR GLASS NEEDS?
We are a family business that has built a fantastic reputation throughout the Gold Coast, Brisbane, and Queensland region. The glass company is Australian-owned and provides some of the best Australian glass to Gold Coast residents.
Whenever you are in need of glass replacement or any glass service in South East Queensland or its environs, remember to choose us for the best services. Murphy Glass and Mirror will provide you with timely services from our qualified professionals. We will care for your glass and mirrors as well as glass sliding doors.
Reach out to us for a free quote for our services.
25/27 Motorway Cct Ormeau QLD 4208